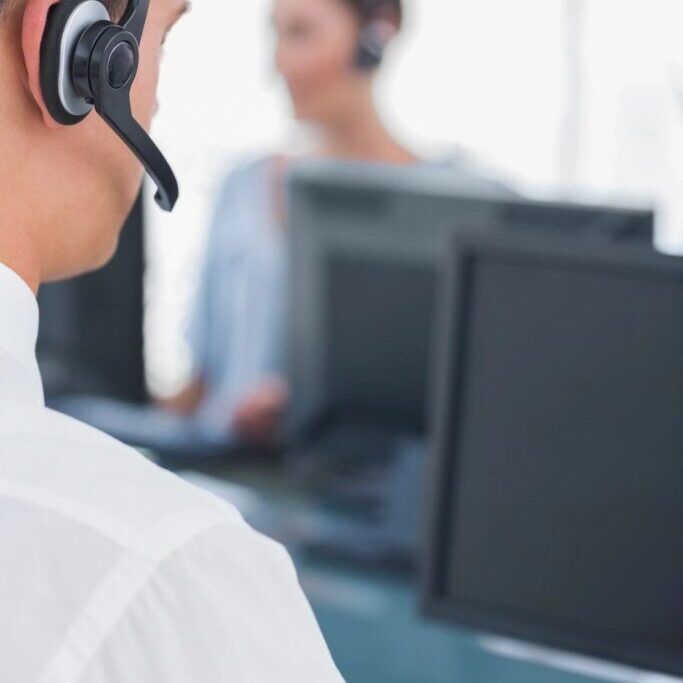 Need Help Dispatching Your Help?
We Can Help!
Whether you have a security patrol business, courier, trucking, taxi cabs, school buses or any one that needs to stay in touch.
Call For Details:
What Is Radio Over IP?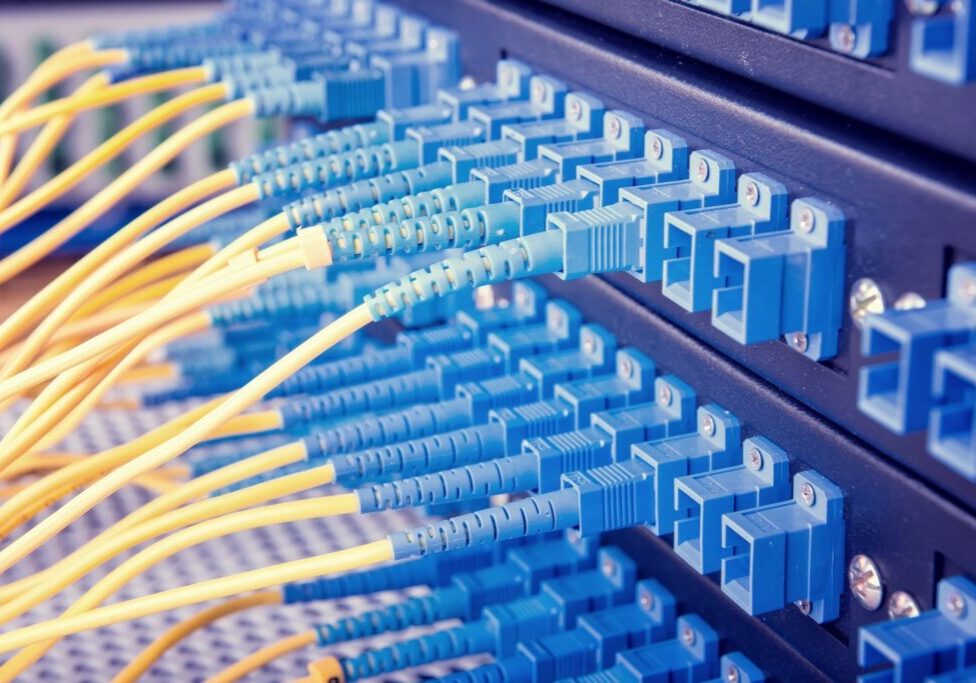 Radio over Internet Protocol (RoIP) is similar to VoIP technologies being used regularly by thousands of businesses all around the world.
Basically, RoIP technology provides a method of linking multiple radios or repeaters together though an Internet connection. This is known as Site Linking or Point-to-Point linking.
With an added command layer to control basic radio functions such as push-to-talk (PTT) and frequency change, RoIP technology can link different communication devices together in a single network.
What Can RoIP Do For Me?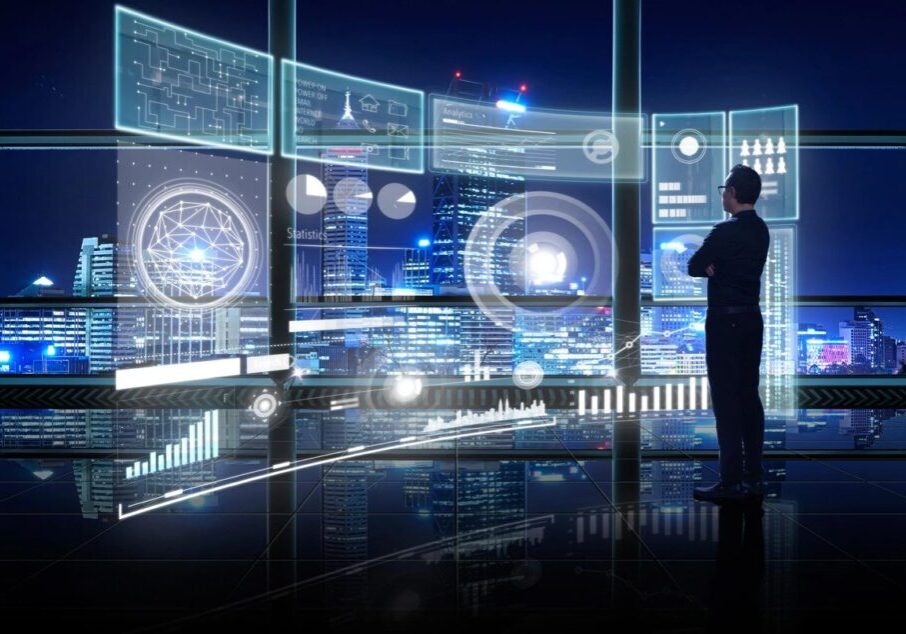 Turn your phone into a two way radio! Eliminate the need to carry a radio.
Communicate securely anywhere! Your communication signal cannot be scanned in a complete ROIP system.
IP Dispatch or remote base station.
Allow otherwise incompatible radio systems to communicate seamlessly, sharing a common data connection.
Push-to-talk for mobile phones and PDAs allowing SmartPhone users to communicate directly with radio users and dispatchers.
---
The Different Types of RoIP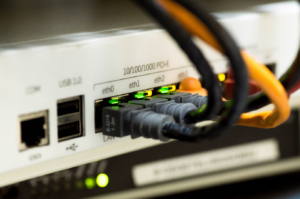 The most common form of RoIP is using an internet connection to link two radio sites together. If both sites are already equipped with Internet, this can be a cost-effective solution.
Linking sites in the past usually required a telephone line or installation of special equipment that could require a large antenna. Even then, if the antenna were not in line-of-sight with each other, it could require multiple hops to make the connection.
Modern RoIP technology does not have a distance limitation, as long as both sides are able to connect to the internet.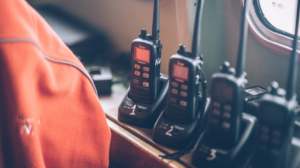 End users can use any communications device they wish including legacy and new radios, analog and digital UHF and VHF radios, analog and digital PBX phones, cell phones, software phones, IP phones, PDAs, and computers. This flexibility allows agencies and individuals that do not use public safety radios to be tied into the emergency communications stream when necessary, whether it is the Mayor, hospitals, public health, the National Guard or an expert that is needed during an emergency event.