Security Cameras
We have an extensive line of security cameras for any home or business situation.
Camera Monitoring Services
We provide 24/7 monitoring services for your home or business.
Radio over Internet Protocol
We offer dispatching services for your business needs.
From entire fleets to a few crew members, our ROIP systems can help communications flow.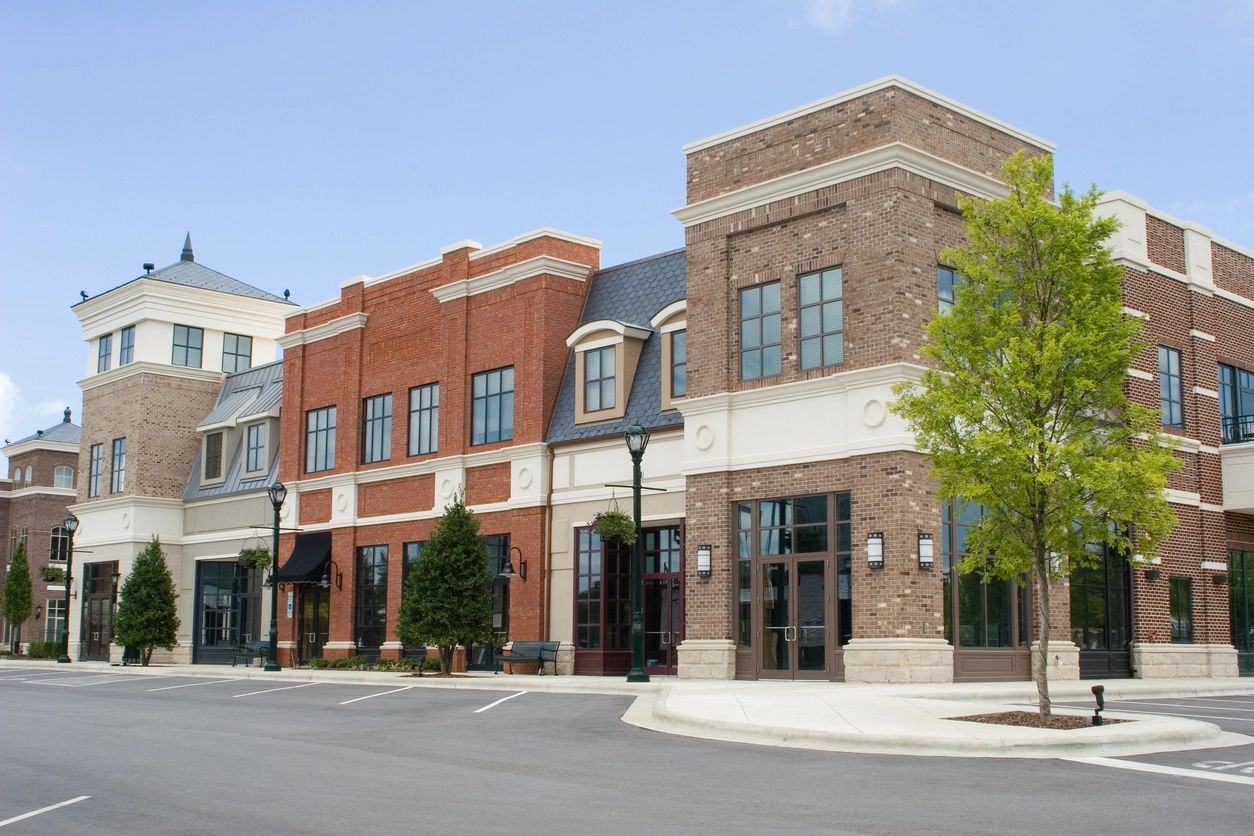 Your Business Is Worth Protecting.
Security camera systems can help protect you from many modern problems.
Theft

Vandalism

Assault

Accidents
For A Live Phone Consultation - Call Dave Chappelle